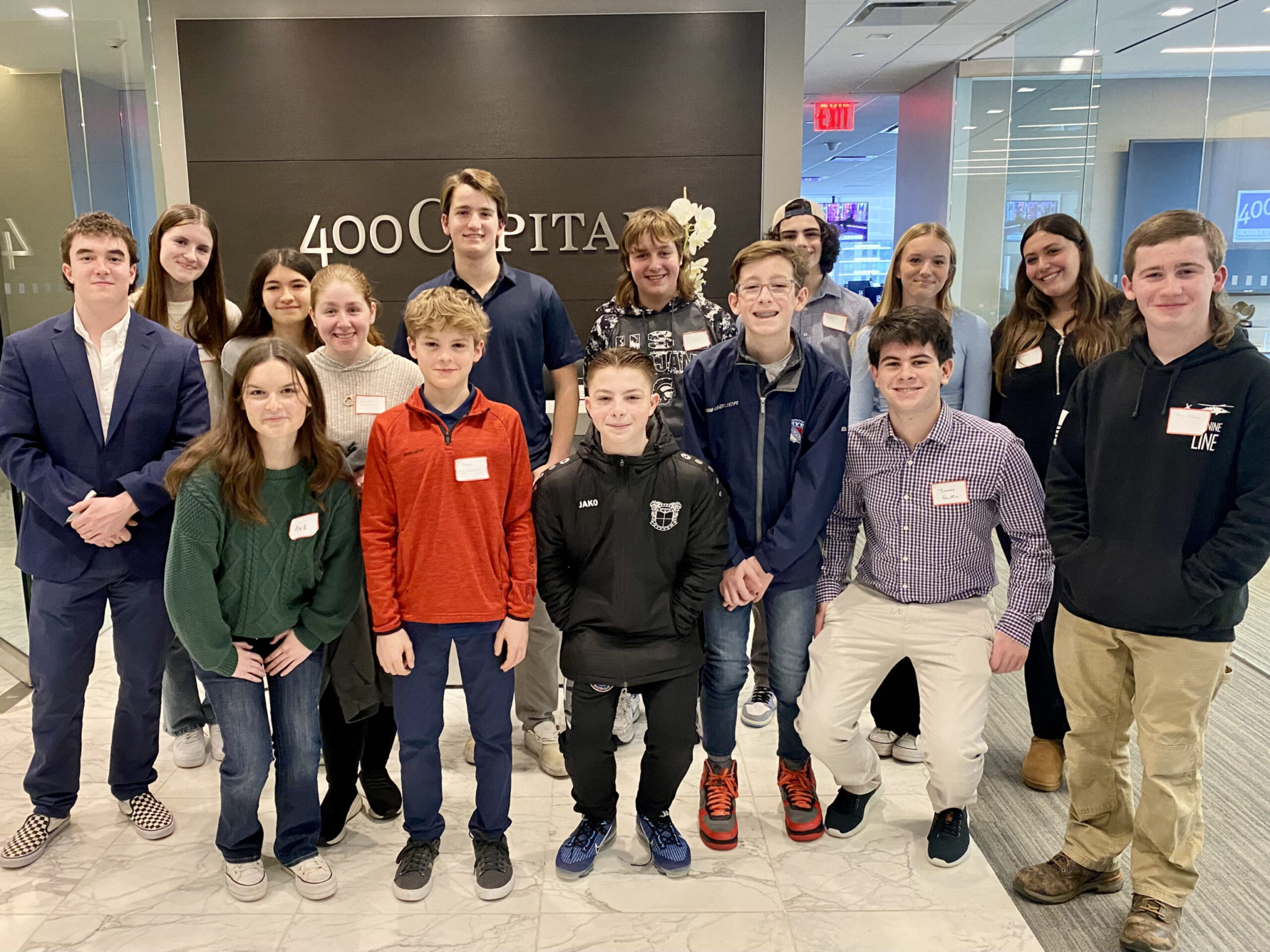 Requirements
In order to be selected as an HLFYA you must:
Be between the ages of 12 and 18; and
Reside in New York, New Jersey or Connecticut
HLFYAs will be asked to serve from January 2021 – October 2021. During that year, HLFYAs will be expected to:
Complete a minimum of fifteen (15) hours of community service;
Complete one (1) independent service project in support of HLF's mission;
Participate in at least one (1) HLF-hosted event and/or service project (these events/projects will be hosted virtually for at least the first several months of 2021. HLF will make an assessment about the safety of in-person events later in the year);
Make a short presentation to his/her class, team or other community group about HLF's mission and his/her work as an HLFYA; and
Participate in the annual HLFYA KidsJam Kan Jam Tournament event (virtual or in person, TBD).
HLF Young Ambassadors 2nd Annual S.A.V.E. Scholarship
Shaping young leaders through exceptional Service, Academics, Values & character Excellence
The Henrik Lundqvist Foundation is proud to announce that Sarah Keane has been named the 2nd annual S.A.V.E. Scholar of the Year with Alicia McCarvil and Madalyn Burhart receiving the two runner-up prizes. This annual, need-based scholarship program exclusively for alumni of the HLF Young Ambassadors Program is awarded to individuals exhibiting exemplary dedication to Service and Academics, who possess strong Values and display overall character Excellence.
Click HERE to read about the 2021 Scholars
The S.A.V.E. Scholarship is made possible through the generosity of
Brian & Ruth Raftery
The Lane Family
2023 – Young Ambassadors

Luke Fischetti

City: North Belimore
Grade: 9th
Person who Inspires Me: My nonno and parents

View Profile

Teddy Gargano

City: Darien
Grade: 10th
Person who Inspires Me: My parents

Grayson Goldman

City: Westfield
Grade: 7th
Person who Inspires Me: My great grandmother

James Griffin

City: Garden City
Grade: 11th
Person who Inspires Me: My dad

Charlotte Healy

City: Fair Haven
Grade: 10th
Person who Inspires Me: My grandma

Colton Koehne

City: Lyndhurst
Grade: 9th
Person who Inspires Me: My dad, Eric Koehne

Kylie Koehne

City: Lyndhurst
Grade: 11th
Person who Inspires Me: My dad

Keira Liconte

City: New York City
Grade: 11th
Person who Inspires Me: My parents

View Profile

Ava Ranski

Grade: 11th
Person who Inspires Me: My mom

Jack Reynolds

City: Hastings on Hudson
Grade: 9th
Person who Inspires Me: My dad

Joseph Rillstone

City: Oxford
Grade: 10th
Person who Inspires Me: My parents

Jackson Scala

City: Rye Brook
Grade: 8th
Person who Inspires Me: Pop (My grandpa)

Shaina Sternhell

City: New York City
Grade: 11th
Person who Inspires Me: My parents

Chiarina Tartaglione

City: Staten Island
Grade: 9th
Person who Inspires Me: My mother

Connor Wolfe

City: Riverside
Grade: 10th
Person who Inspires Me: My grandfathers

View Profile